Welcome to Bleakseason Gaming! I primarily produce and run live TTRPG Actual Plays on Twitch, which I also upload as VoD on YouTube.I occasionaly do unboxings and game reviews, as well as the occasional bit of writing.Here, you'll find links to my various work. I'm always up for doing interviews, performing in Actual Plays, and enjoy lending my GMing skills to other channels as well as to fund-raising streams. Don't hesitate to reach out to collaborate! It's always great fun to meet new people, and help each other create!
CURRENT & UPCOMING PROJECTS
| DAY/TIME | GAME | LINK |
| --- | --- | --- |
| Wednesday | 8pm | American Gods: The New American Gospel, Ep. 1 | [twitch.tv/thebleakseason] |
| Friday | 9pm | The Devil's Orchard Ep.3 | [twitch.tv/thebleakseason] |
LATEST VoD UPDATES
American Gods: The New American Gospel Ep. 1
November 29th, 8pm.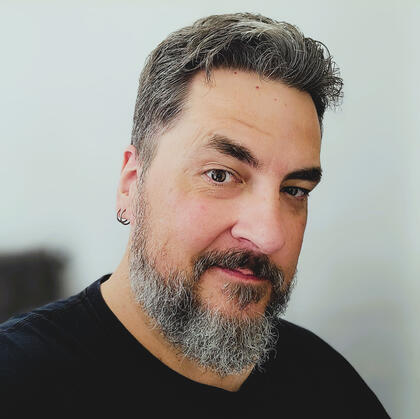 Bleakseason is a Professor of English Literature living in Montreal, Canada. He has 30+ years of TTRPG experience, most of these as a GM. He tends to prefer intense, darker-themed games, and prioritizes the safety and comfort of all who join his table. He runs games that focuses on the characters and their connections to the story.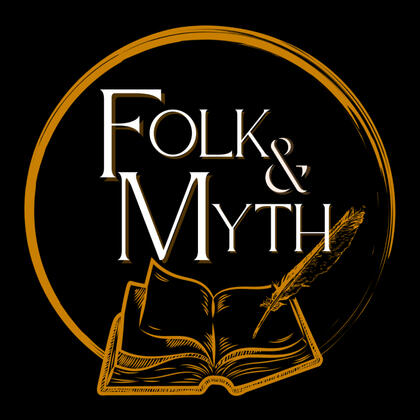 TTRPGS allow us to experience new vantage points from which to view ourselves, the world, and our place in it. they allow us to live different lives, in different worlds, and to explore experiences that might otherwise not be available to us.
©Bleakseasongaming. All rights reserved.
Check out these good friends of mine by clicking on their logos!